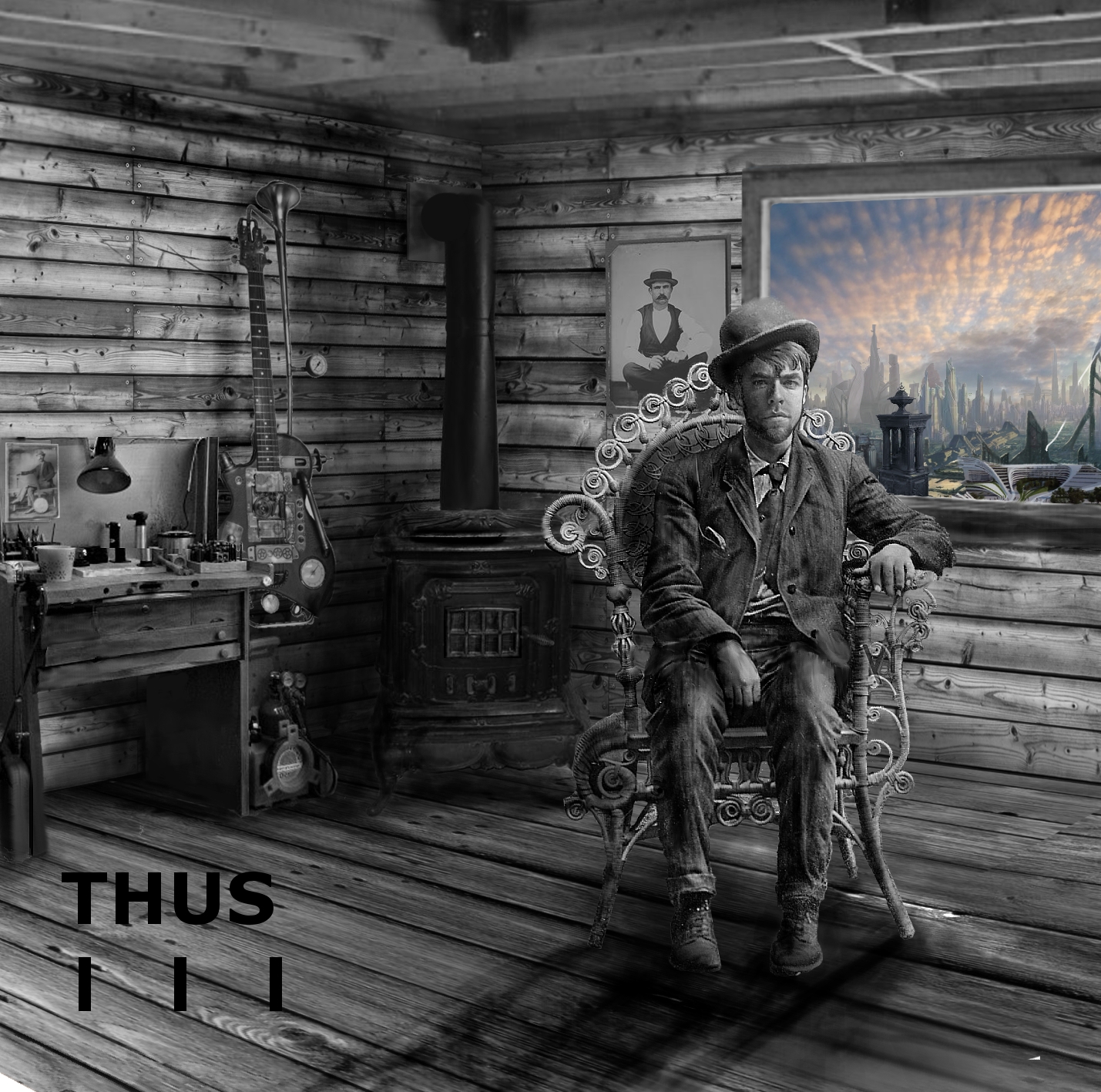 THE FUTURE BEGINS TODAY!
LISTEN TO THUS III FREE and donate if you wish - the most epic album to date - these songs are odes to solitude, connection, and human identity while we search for intelligent life, explore artificial intelligence, and navigate time and space.
I've poured 5 1/2 years into this record and while I could probably work another 5 years on it, it's poignant here and now. So happy holidays!
Make your present the future-