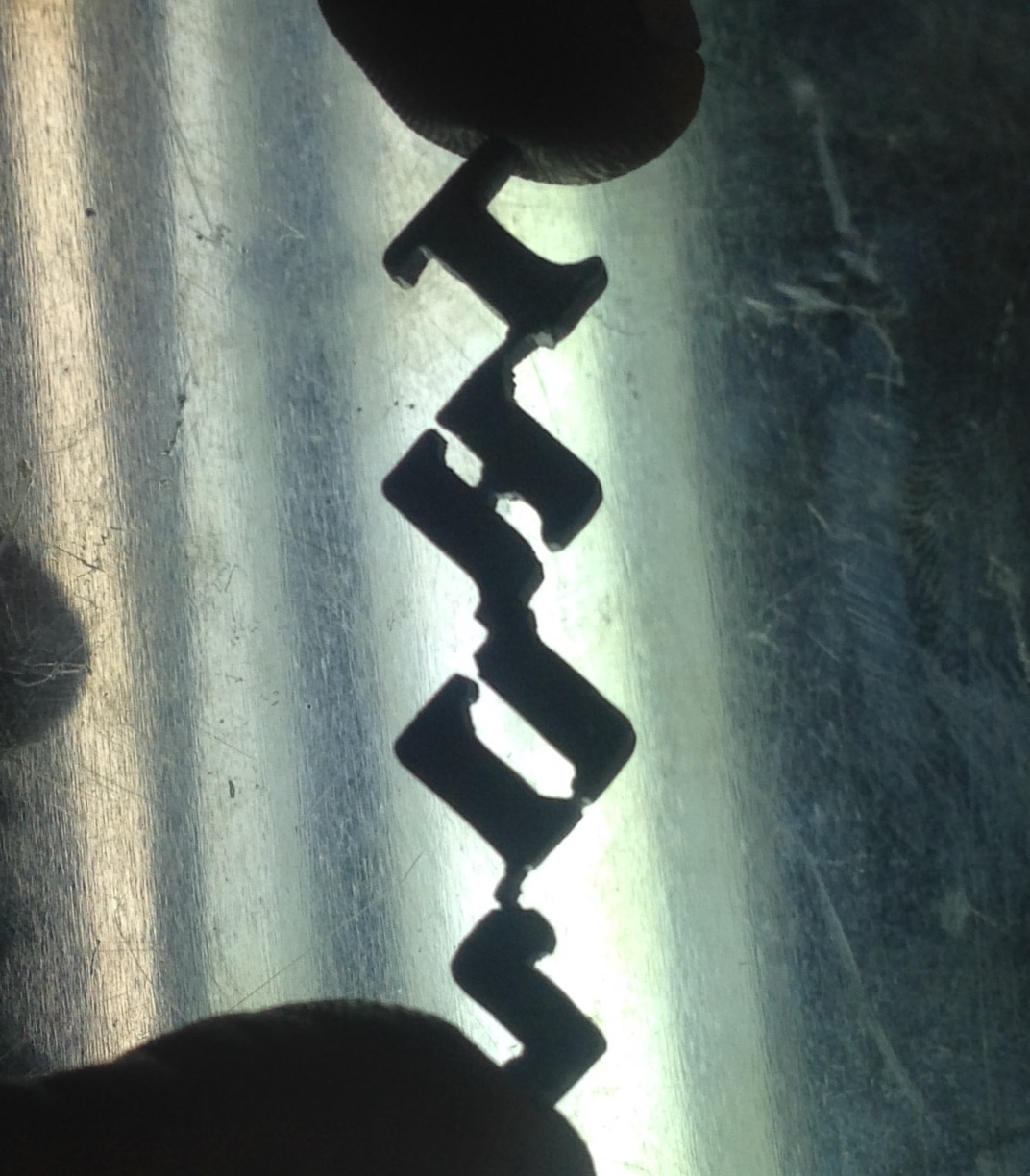 The final sessions of THUS III are happening through the end of 2017! With relocation and personal events behind me, there's nothing to hold back the final couple songs. It's been a very long road - 5 1/2 years by the time the album will drop, but it will ben worth it as the THUS III sessions also yielded THUS IV. TIII is very much a concept album but don't let that scare you - its very tuneful and the focus is always on making each song an emotional experience. THUS III is everything you want - 50% classic THUS, and 50% new and unexpected sounds. To tide your ears over, check out the first 2 singles 'H+' and 'Spacetime', released earlier this year.
THUS IV, is a traditional THUS album, returning to the spirit of the first album and I'm extremely excited to put it out. I anticipate a mid-late 2018 release on that. So be patient- I'll be releasing the 3rd and final prerelease single in the next couple months.
Also in the works are a couple very special limited edition items I've been working on for a while! They are VERY cool. When they arrive you'll be the first to know- hehehe
Watch this space, and share the music- the next year and a half is going to be huge.
Mike