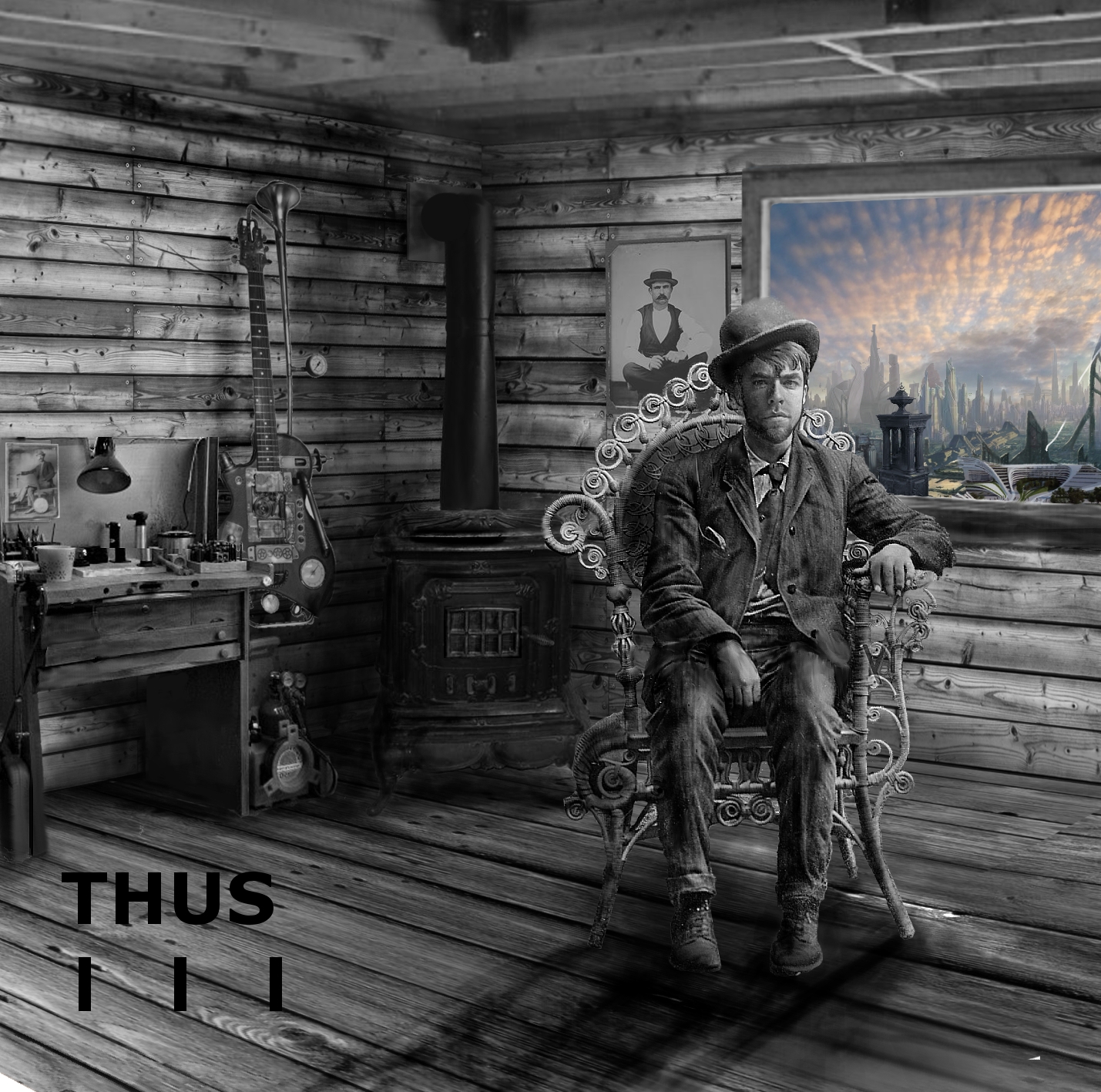 THE FUTURE BEGINS TODAY!
LISTEN TO THUS III FREE and donate if you wish - the most epic album to date - these songs are odes to solitude, connection, and modern human identity while we search for intelligent life, exploring artificial intelligence, breach new galactic fromtiers, and how we all relate to one another as fellow travelers in time and space.
I've poured 5 1/2 years into this record and while I could probably work another 5 years on it, it's poignant here and now. So happy holidays!
Make your present the future-
LOVE AND TRUTH-